Skip to Content
Department of Defense
HCS Group Leadership has been involved with Department of Defense (DoD) work for over 30 years. HCS has worked with the US Army, US Air Force, US Navy, Marines and the US Coast Guard. With the changing platform of the US military, HCS group has had the opportunity to work closely with the current technological advances, such as in the JSF F35 Program (USAF, USNAVY, US MARINES), the USAF F22 Program, MQ-9 Drone program and many other types of facilities and infrastructure worldwide.
HCS Group is working on multiple facilities for the AFCS Facility Designs Program for the Maneuver Support Center of Excellence (MSCoE) as Prime A/E and as a consultant for other contracts. These documents are used by the war fighter to mobilize and establish a forward operating platform anywhere in the world.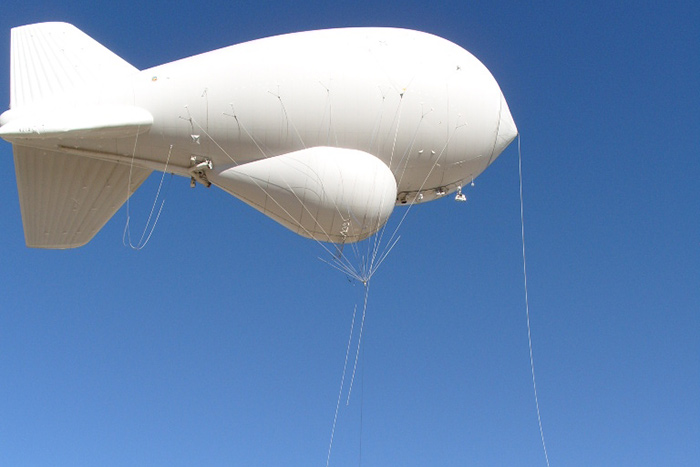 Featured Project
Lightning and Grounding Analysis – Tethered Aerostat Radar System (TARS)
Ft. Huachuca, Arizona and Cudjoe Key, Florida
Client: Air Combat Command – Langley Air Force Base
Construction Cost – $500,000
HCS Group was tasked with performing a lightning and grounding survey and analysis. Due to the fact Kent Hornsby, PE President/CEO of HCS Group had performed numerous studies, analysis and designs for the ACC Ground Based Radar (GBR) programs throughout Latin America, his expertise was found to be useful and practical to apply. The GBR sites were located in Colombia, Peru and Venezuela. The airships located along the US border for border surveillance were experiencing static discharge issues and a series of field evaluations, test and reports were prepared. Numerous hours of research was performed to evaluate the issues for the airships and solutions were established to be applied on the airship and on ground operations facilities.
Your Source for Engineering Consulting and Technical Solutions Around the Globe