Skip to Content
HCS Group Services
Engineering services provided by HCS Group range from technical field analysis and studies to full-service engineering, design, and construction period applications. Our Technical Service Division performs a wide range of systems evaluations, testing, reporting, recording, and adjustments to maximize infrastructure investment and energy performance. HCS Group resources provide a wide variety of professional and technical expertise.
Engineering Consulting | Engineering | Technical Services | Energy
Specialty Electrical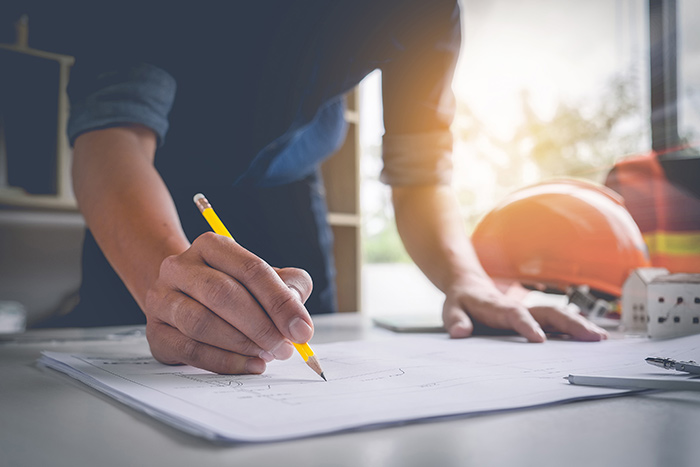 Full Engineering and Design Services
Prepare Drawings, Specifications, Design Analysis, Cost Estimates, Bid Schedules, etc.
Charrettes, Site Investigations, Scope Development, Coordination Meetings
Prepare Design/Build RFP Solicitations
Review Contractors Design and Construction Submittals
Field Inspections
Consulting Services
Project Management
Engineering and Design Management Services
Engineering, Technical, Field Evaluations, Systems Testing, etc.
Field Analysis, Studies and Reports
Infrastructure Systems Analysis and Recommendations Reports
System Testing – Energy and Load Analysis
IR Scans and Analysis
Technical Services Division
Energy Audits ASHRAE Levels I & II
Infrastructure Condition Assessment Studies (ICAS)
Energy Monitoring, Evaluation Studies, and Solutions
Electrical Systems Monitoring, Evaluations, Studies and Solutions
Systems IR Scans and Reports – Certified Level III
Enhanced Commissioning and Retro-Commissioning
Construction Supervision, Inspections and Reports
Field Inspections and Reviews
Field Analysis, Reports, Studies, Test/Balance, etc.
Commissioning
Your Source for Engineering Consulting and Technical Solutions Around the Globe